We work for your business
Shri Devanshiya Malviya Lohar Samaj India has brought a simple and effective way to get connected. Follow Easy steps to post a listing with a minute.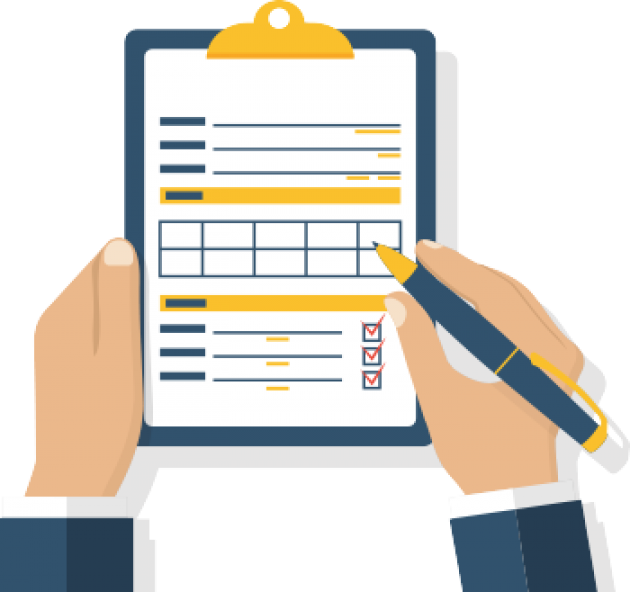 Upload your Business profiles, Matrimony profiles, Professional profile, All you need to is fill business name, Store images, product list, business contact no, Business location. 1
After the Listing, We will approve your listing that will be available on the website so your potential Business details will be able to explore the information they are interested in. Mark your listing as an official.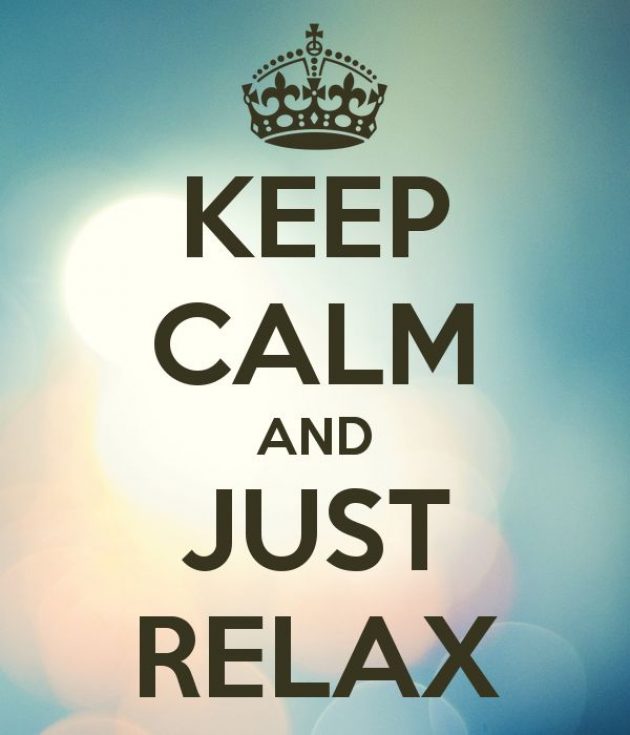 2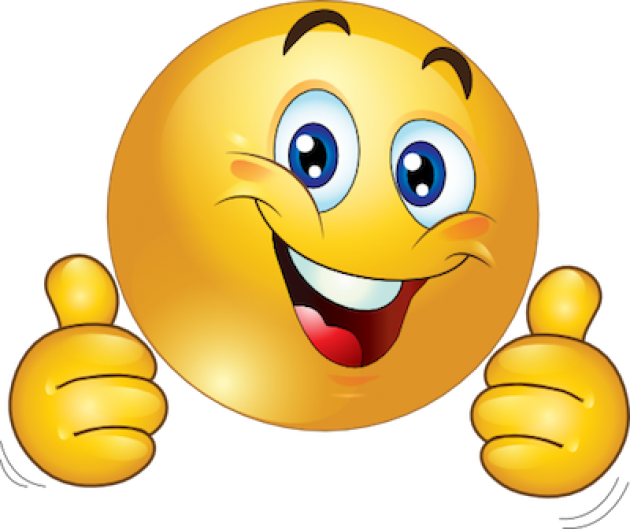 All the business profile, matrimony profiles, Professional profiles will be listed on our official website Shri Devanshiya Malviya Lohar Samaj India website. Thanks 3