Shri Devanshiya Malviya Lohar Samaj India – Business Group
Start your business listing today within a minute – All India business group for Retail, Wholesale dealer & Manufacturer.
Business Featured Categories
The easiest way to grow your business contacts within Shri Devanshiya Malviya Lohar Samaj Business Group all over India. Get listed !!
Explore the greates places in the city. You won't be disappointed.
See why ListingEasy is one of the best friends for exploring the city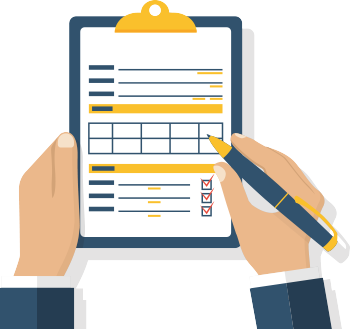 Upload your Business profiles, Matrimony profiles, Professional profile, All you need to is fill business name, Store images, product list, business contact no, Business location.
After the Listing, We will approve your listing that will be available on the website so your potential Business details will be able to explore the information they are interested in. Mark your listing as an official.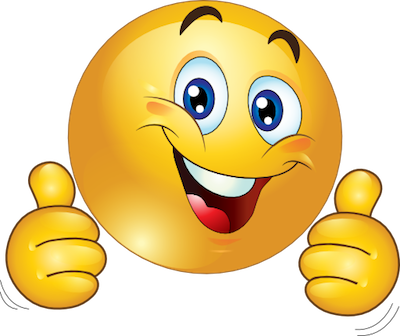 All the business profile, matrimony profiles, Professional profiles will be listed on our official website Shri Devanshiya Malviya Lohar Samaj India website. Thanks

Need a seperate Website for your business 
Call @ +91 9632 339 366, +91 8050 658 705